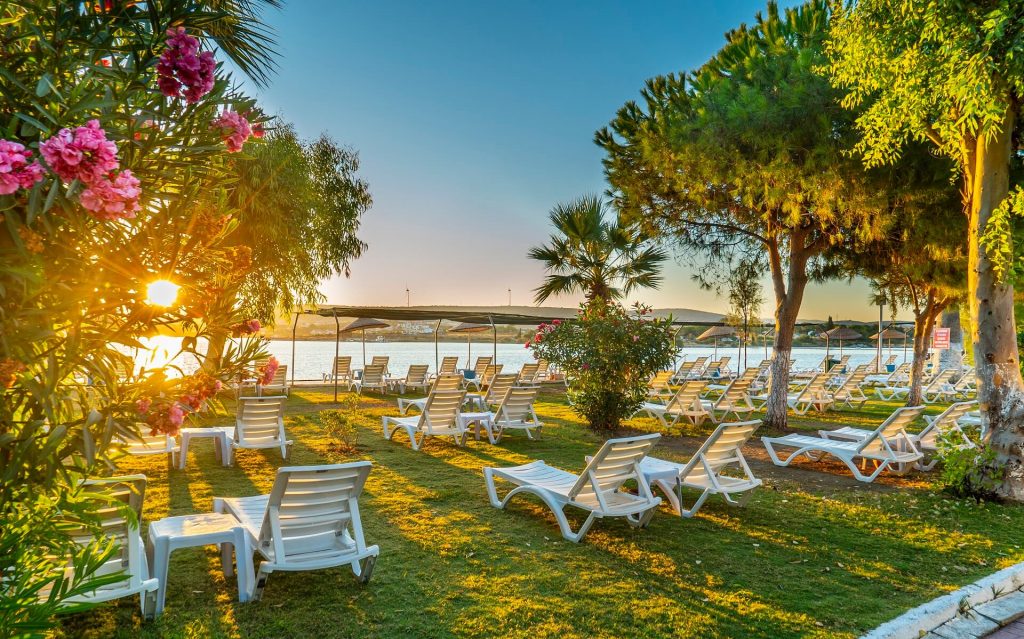 THAT'S HOW IT ALL STARTED
"Şifne Thermal Hotel", which is among the firsts of tourism in Çeşme, serves its guests who come for vacation and treatment. Located at the most beautiful point of the magnificent Gulf of Şifne, "Şifne Thermal Hotel" is a facility that is regularly preferred by its guests every year with its seafront location, thermal pools and delicious cuisine. The thermal water, which comes out with its natural charm without using any power from the source within the body of "Şifne Termal", is recommended as a "Complementary Treatment Element" in the treatment of the ailments specified in detail on the "THERMAL POOL" page of our website. Imagine a hotel; Let it offer you both thermal and sea pleasure at the same time. For this unique experience, Şifne Thermal Hotel serves its valued guests for twelve months of the year with an understanding of increasing quality every year.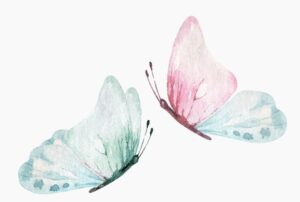 Providing service with a total of forty-three rooms, Şifne Thermal Hotel aims to provide a privileged service to its guests with its six different categories of rooms, indoor and outdoor restaurants, beachfront and event areas, delicious cuisine and massage service. Thank you to our guests.